" Presenting a changeless Christ to a changing world "

Welcome to our website !  We are pleased you're making a virtual visit and invite you to make a physical visit. Click on the Contact Info button in the left pane to get directions.


At  PCC, we are a non-denominational, Bible believing entity that recognizes Christ as the Head of the church. We believe that God created all things and gave man charge over caring for the earth. We believe that Jesus Christ is the Son of God and the only Savior for all mankind from an eternal separation from God, better known as Hell. We aspire to receive God's mercy through faith in Jesus and have our hope in God's promises of eternal life in Heaven. We strive to be faithful to His commands and directives for us as Christians.



It is our wish that you enjoy this site and, if you live in the Ashville area, that you'll stop in and visit with us real soon !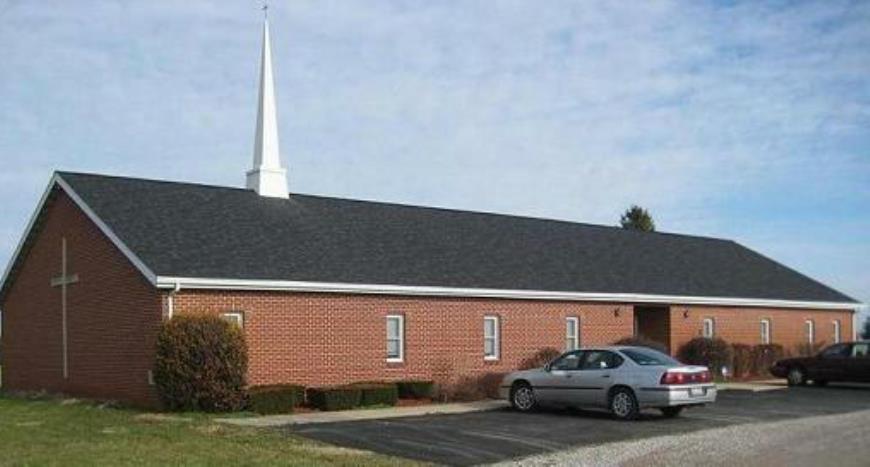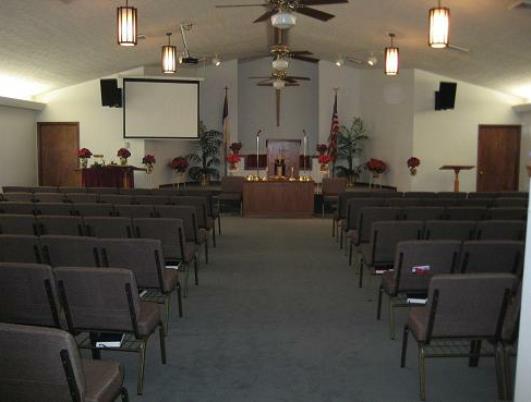 Our Worship Area  -  Central Heat and A/C  -  Nice !

Our Worship

Schedule:

Sunday Worship

10:30AM

Sunday School

9:30AM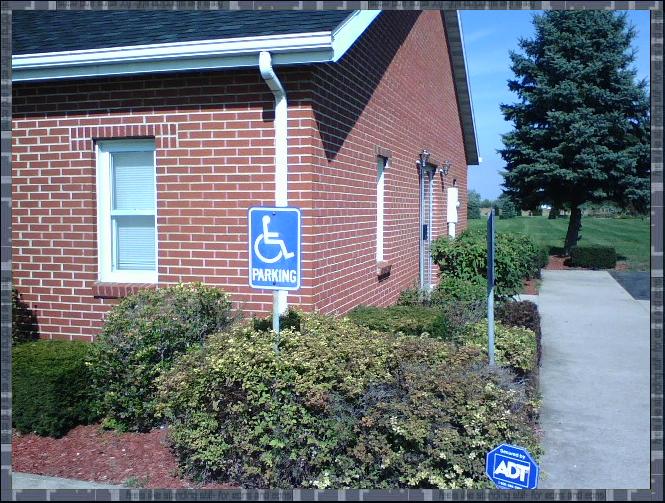 Handicap Accessible Facility

1 2 9 0 0   A s h v i l l e   P i k e


A s h v i l l e  ,  O h i o   4 3 1 0 3
This page was last updated: December 11, 2016